History
A suburb with a beer business is already mentioned in 1472. In 1742, still seven years before the birth of Goethe, the inn was called "Zum Weißen Rössle" after the Rossmarkt at the Illerbrücke. The Bayerischer Hof got its present-day name in 1807 - one year after Napoleon had defeated the German Reich.
At the start of the 20th century the architect Andor Akos from Kempten created a real eye-catcher from the original architecturally inconsequential inn. The relief paintings by the artist Rudolf Stolz from Bozen were also another special highlight: he made the characters of a card game dance on the front of the building.
The hotel has belonged to the Nägele family for 100 years and in the meantime the fourth generation is running the hotel. In 1990 Cornel and Andrea Nägele took over the hotel, renovated it and carefully extended it.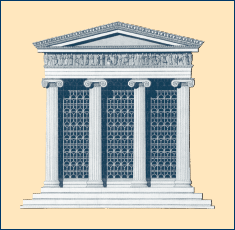 Location
GPS-Position:
Latitude: 47.725046
Longitude: 10.323562